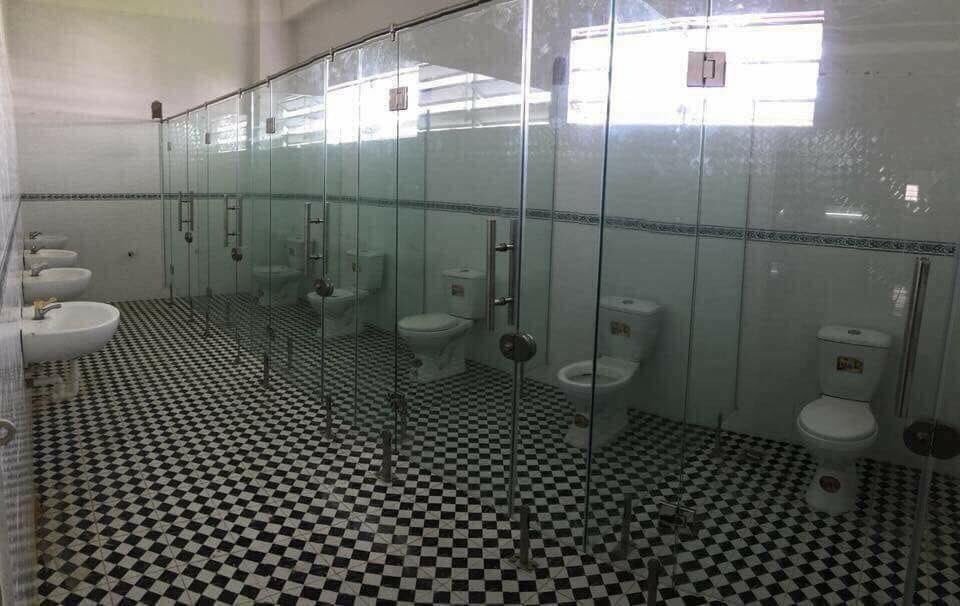 We respect the privacy of all our visitors and ensure that the personal information you provide to us is always treated confidentially. We do not make your personal information available to third parties. We measure visits to our website in order to increase its effectiveness.
The visits that we measure, the so-called measurement data, may contain personal data. This mainly concerns IP addresses and cookies. We use third party advertising companies to serve ads when you visit our website. These companies may use information (not your name, address, email address or telephone number) about your visit to this or other websites to display advertisements about goods and services that you may be interested in.
It is possible to refuse cookies in the settings of your web browser. You can also choose to be notified when a cookie is placed. Consult the manual of your web browser. Google uses the so-called 'DART cookie' when showing its advertisements. For more information or to prevent these companies from using this information, click this link.
We are very selective in the use of links to other websites, but for good service we have included some. However, we are not responsible for the content and activities of these websites. Since there may be a difference between our privacy policy, we recommend that you read the privacy policies of these websites. Although we take constant care and attention to the content of our website, we cannot guarantee that the information contained on the site is complete.
It is also possible that this information is incorrect. The information on the website is supplemented regularly and any changes can be made without permission, directly and without any notification.
  Although the information has been collected with great care, we exclude all liability for any direct or indirect damage, of whatever nature, arising from or in any way related to the use of the information on our website. Also not being able to consult the website for any reason is included below.